APS provides the highest standards of property maintenance for commercial and residential environments.
About All Property Services
Residential and Commercial Services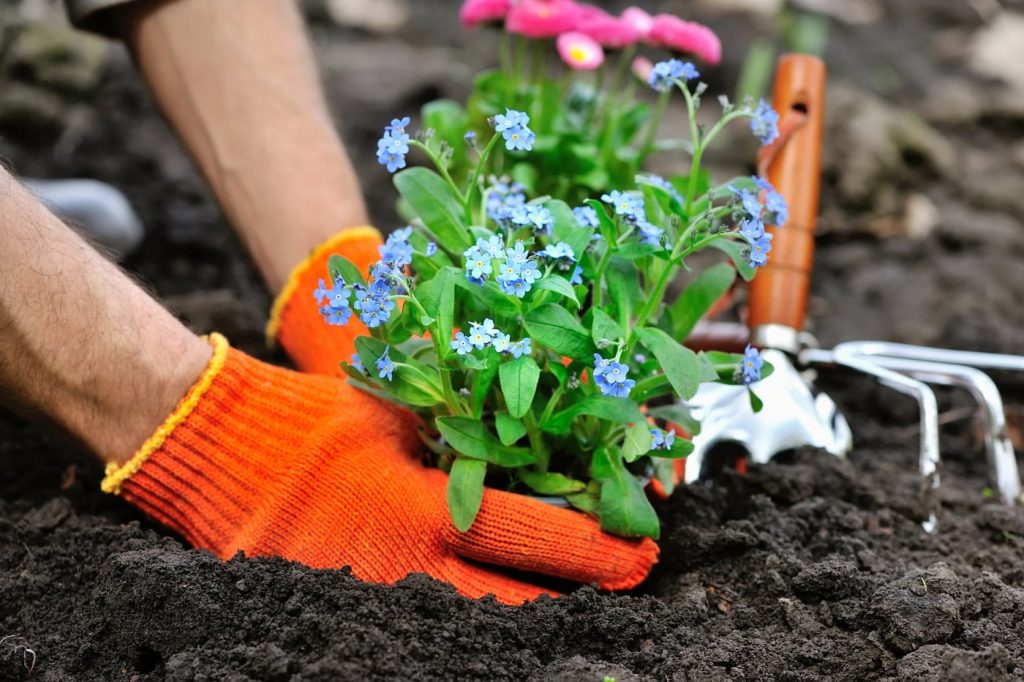 All Property Services provides the Highest Standard of Property Maintenance for Residential, Retail and business Environments. The value of a quality appearance is immeasurable to a positive environment. As Winter turns to Spring the effects of the snow and cold weather on your building and grounds will become apparent. But All Property Services will make your home or business and you look good!
Each day your property or event should give a positive first impression to your valuable customers. With over 35 years of experience APS has finely-honed procedures and a professional staff in place to ensure your property or event projects the right image.
Through our success as a maintenance company, APS has been able to grow, expanding our services to include Landscaping, HVAC, Concrete, and Event Maintenance. Call us today to hear how we can do it for your too.
"APS is just what they say they are - responsive, professional, capable. I would recommend them to any owner."
"When our contracted company was a no-show I placed a call to APS. Before we even had a contract signed they were cleaning my property that afternoon. We will, without a doubt, be renewing our contract with them."